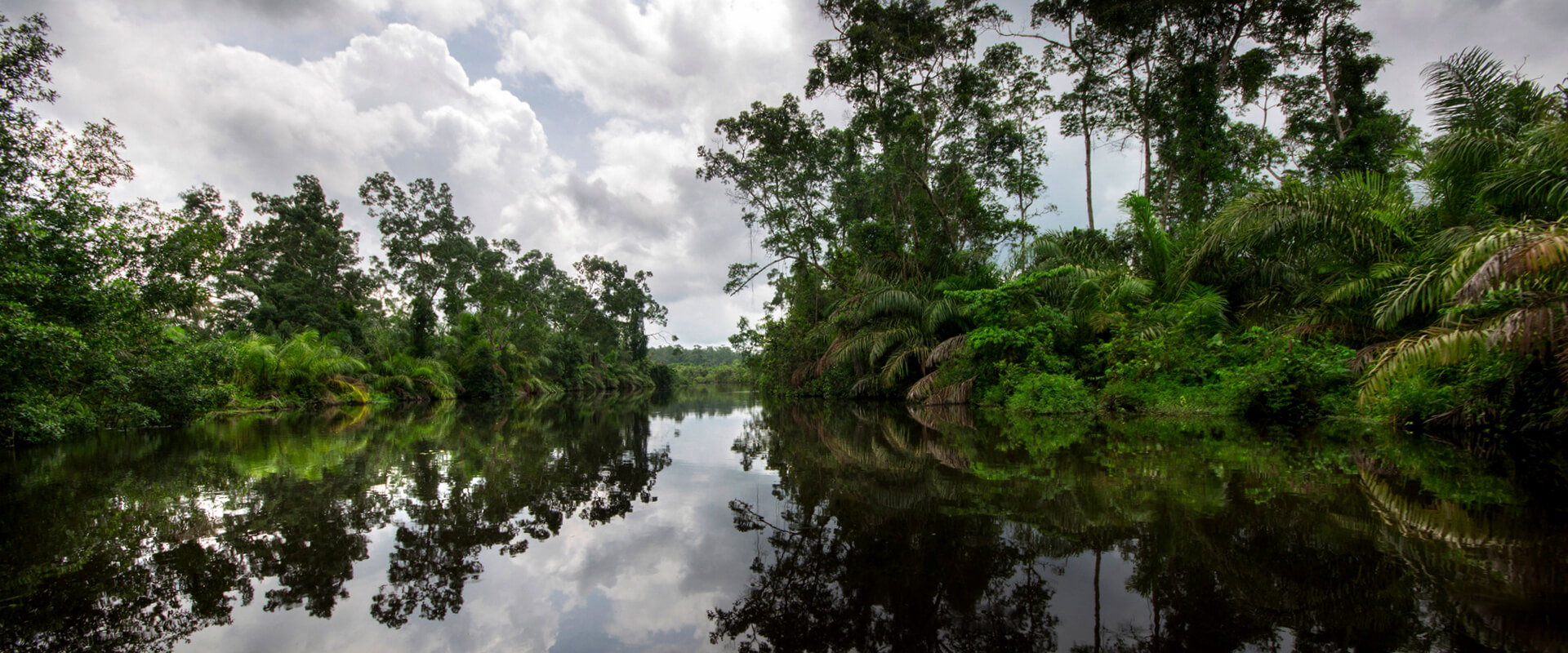 What to Pack?
Planning a wildlife safari requires careful preparation.  So, what to pack?
 Start with your International Certificate of Vaccination (yellow fever inoculation), travel insurance policy, your valid passport, visa and other important documentation.  Now for the other safari essentials.
We have outlined the important items to pack including appropriate luggage, small medical kits, toiletries and camera equipment when on safari. We also provide you with advice on the best clothing and footwear to wear on jungle and river treks especially with the tropical sun and heat, changing temperatures and at nighttime — even when taking a dip in a river or swimming the surf. luggage
The weight of luggage is very limited in 4 x 4 wheel drive, by aircraft or by train. The most important thing is to forgo wheels on your bags and 'go light'.
Use a lightweight duffel [waterproof] or soft-sided bag for clothing 

Pack in your carry-on bag only essential items such as spare clothing, your travel documents, light toiletries, camera and medications.

Carry a light, waterproof back-pack for trekking as it will help protect any electronic items from the elements of weather [dust, mud and rain]

Leave any plastic bags at home. Go "green" in Gabon and use material bags where possible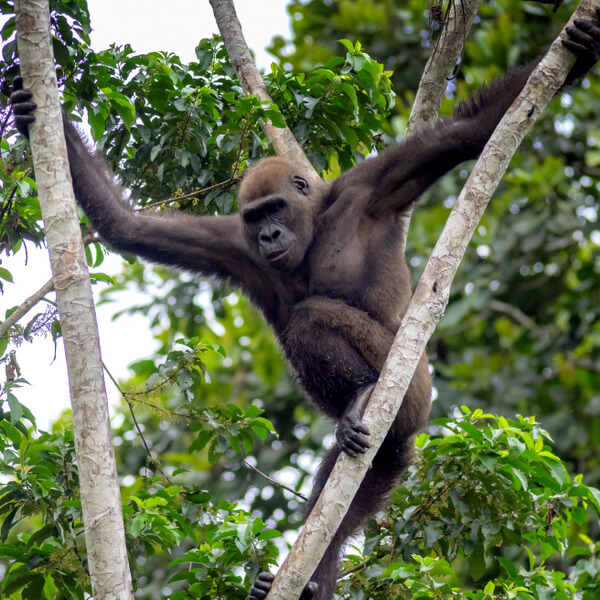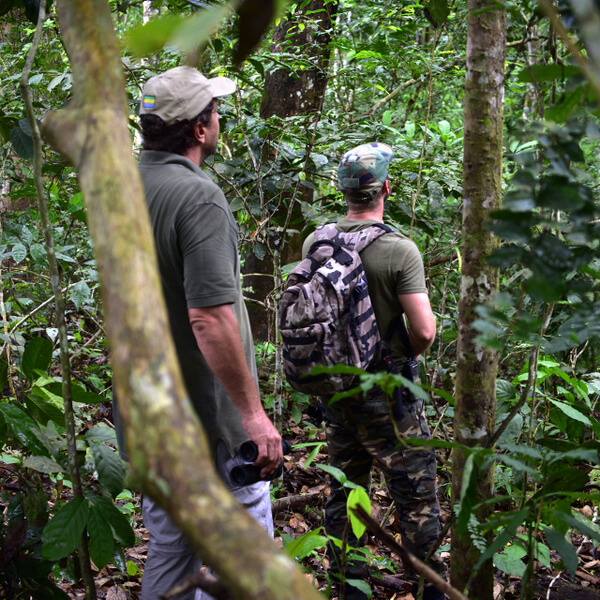 clothing
Pack only neutral colours and avoid blue, which is the colour that Tse tse flies are attracted to. Bright colours also attract other insects and may cause the wildlife to shy. Neutral colours such as beige and khaki are always best, especially with game viewing. 
Pack light layers of clothing for both hot and cold temperatures, especially

long-sleeve shirts and trousers during the winter. You will also need to wear long-sleeve shirts to keep the mosquitos at bay during the rainy seasons

Shorts, T-shirts, several pairs of socks, a light rain jacket

Sports bra for women, swimsuit and sunglasses

Hat to protect your face. A bandana is also great for wiping perspiration away

Sarong [for men or women] to wrap around

Light back-pack that you can take with you on daily trips

If you intend to visit any formal gatherings, long pants, closed shoes and button shirts are required
footwear
On a safari choose comfort over style. With any footwear, they need to fit and provide you with excellent cushioning. Remember, your feet are at their largest late in the day so test them with socks if you're buying a new pair for your trip.
A pair of lightweight sneakers or trail runners with a synthetic upper in preference to leather. They will not only allow your feet to break but they won't need to be broken-in like leather .

We recommend that you choose a pair that have already been broken in and have good tread.

Hiking boots are only necessary if you're trekking up a mountain.

Flip-flops or sandals; comfortable footwear to wear at camp or for swimming.

It is important to remember that the weather is mostly hot and humid. Looking after your feet is vital.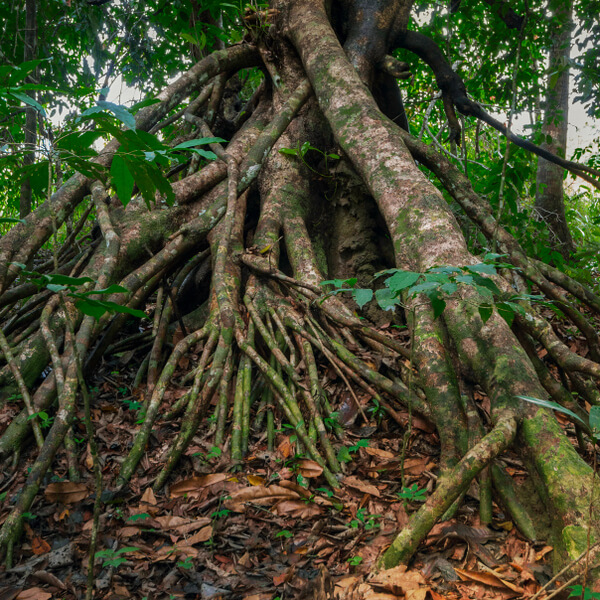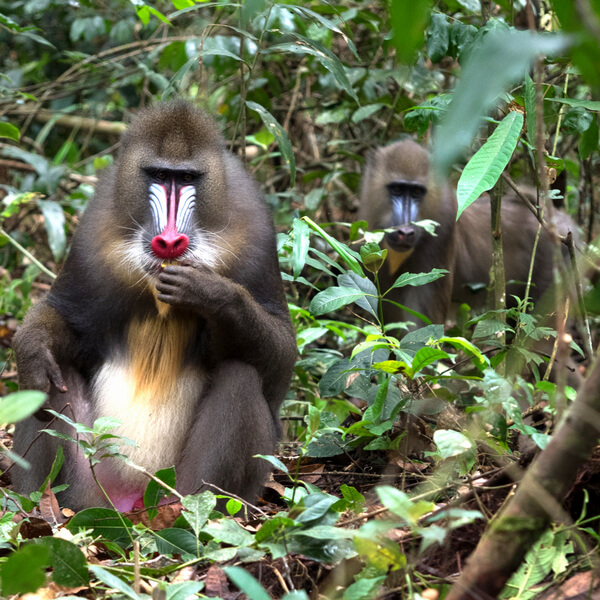 toiletries
Leave your hairdryer at home and carry only light cosmetics. On safari, the most important thing is to protect your face from the sun.
Pack toiletries in a clear in a see-through toiletry bag for customs.

Pack the basic essentials such as soap, toothpaste, toothbrush, hairbrush, shampoo, eye drops, tweezers, etc.

Sunscreen [SPF 30 or higher] and moisturiser.

Insect repelent for your arms and legs.

Mini tissues, cotton buds and wet wipes for personal hygiene.

Antiseptic soap 

Nail scissors, file, clippers and tweezers.
medical kit
Come prepared. Here are our recommended over-the-counter items you should include in your luggage. 
Antidiarrheal medications

Anti-malaria medications

Hand sanitiser

Codeine and aspirin

Antiseptic and anti-histamine cream

Plasters or band-aids

Any prescriptions

Eye drops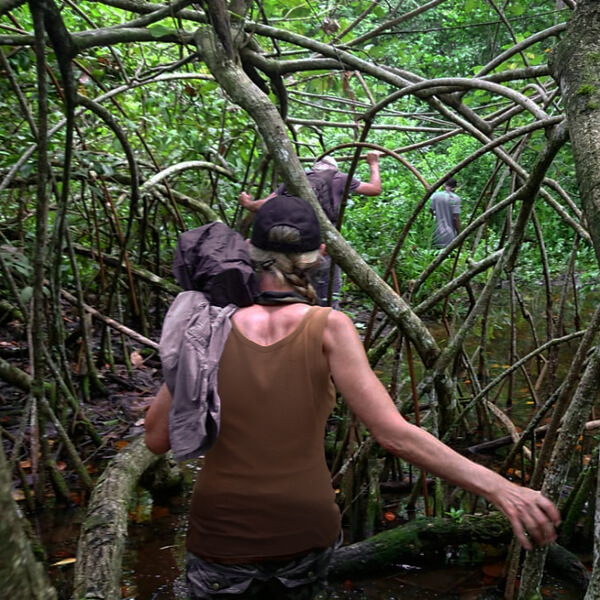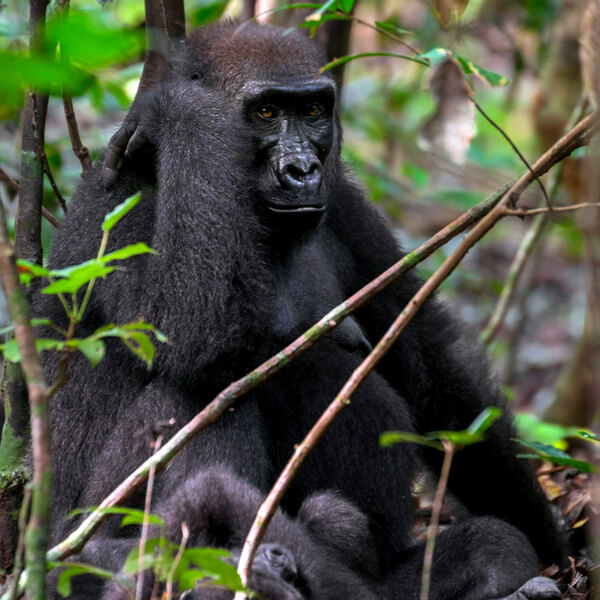 equipment
Here are a few essential items you should never leave home without when you're on a safari in any of the national parks.
Camera and telephoto lens

Charger or batteries, memory cards

Extra memory card

Smart phone  [when reception is available]

Universal plug converters

Binoculars 

Eye glasses in lieu of contacts 

Small flashlight if you don't have your phone

Notebook or journal and pen
documentation
It is important that you have the following documentation in place before you leave and carry spare copies in case of an emergency.
Have a current passport that has been valid for six months

Yellow Fever inoculation card. 

Credit cards: Mastercard and Visa. [Amex and Travellers Cheques are not accepted].

Printed copy of your eVisa.

Euros or US dollars to convert to Communauté Financière Africaine Francs [XAF]

Travel insurance policy in the unlikely event of a medical emergency.

An an emergency contact name and number