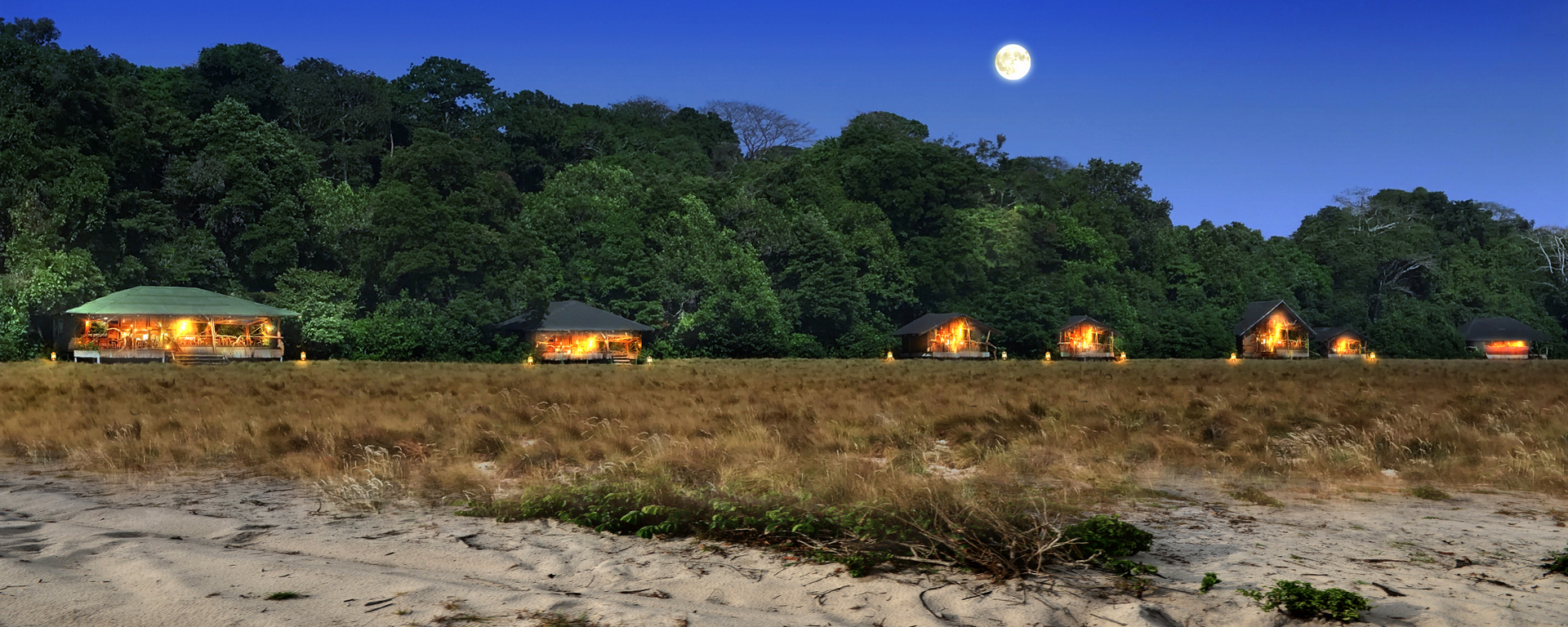 Pongara National Park
Escape to Pongara National Park, one of Equatorial Africa's most pristine coastlines just 60 minutes away from Libreville. So much more than just a beachside camp, the park also is home to Pongara Lodge which takes in commanding views of the Atlantic Ocean.
For the uninitiated, Pongara National Park is singularly distinguished by a remarkable diversity of primates, plants and birds. Travel anywhere along its shimmering estuary which also cuts through mangrove swamps and flooded forest, you can view snapshots of arboreal monkeys peering down from lofty treetops, and forest elephants and hippos wading in slow-moving lagoons. And just further afield along tracts of savannah is another unspoilt sanctuary for small herds of forest buffalo and elephant, red river hog and the elusive leopard.
Yet it is the national park's marine reserve where the action steps up a notch during the breeding season. Following the arrival of humpback whales and dolphins mid-year, Pongara's tawny beaches become even more wild and wonderful when thousands of nesting sea turtles come to shore.
Pongara Lodge is located right on the beachfront in Pongara National Park where its sense of seclusion is only interrupted by the extraordinary wildlife. Small in size with only a cluster of bungalows, there are 11 units including six eco-styled bungalows constructed from natural beach-tone materials. Earthy and simple, each bungalow features queen-size beds, crisp white linen and an ensuite bathroom. The defining touch, however, is the view from your private balcony with the Atlantic surf and beachfront both within your sight. 
The main lodge features a restaurant and bar with equally tantalising views of the ocean along with the right settings for any group or family function [by request]. And if you want to keep in touch with the outside world, you also have access to complimentary WiFi. 
Gabon Wildlife Camps & Safaris provide transfers from Libreville's airport [or your city hotel] to Michel Marine with a GWC driver. After a boat ride to Pongara National Park, you will be met at the jetty by a staff member and transferred to Pongara Lodge in a GWC vehicle.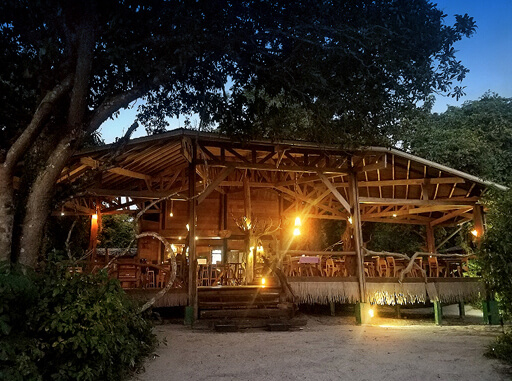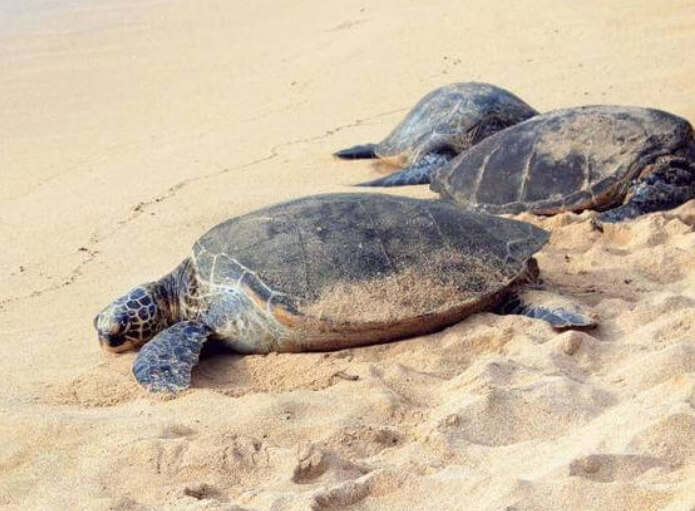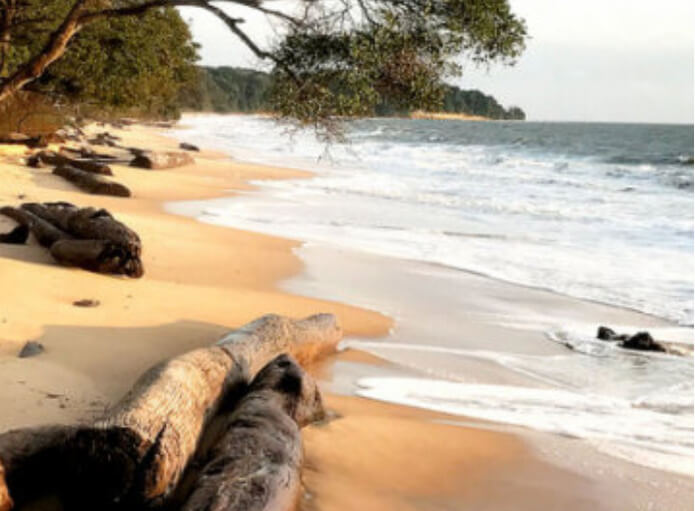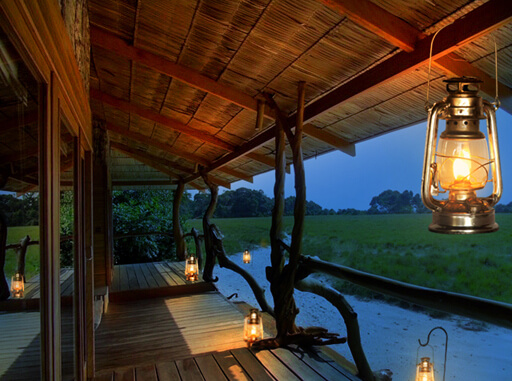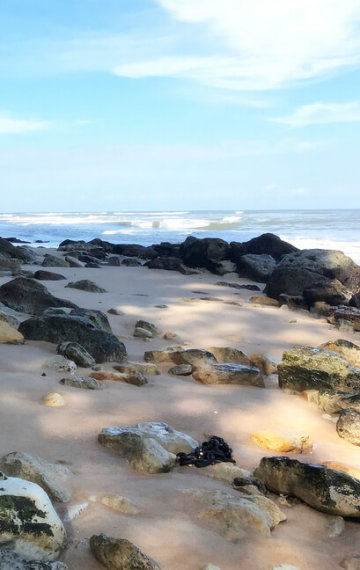 nature
Pongara National Park is home to a diverse array of protected marine ecosystems which form part of Gabon's network of marine parks and aquatic reserves. Of the large marine mammals that live in Pongara's periphery are various species of whales and dolphins. During the breeding season, there are a wealth of marine activities; from whale-watching to viewing the arrival of migratory leatherback and olive ridley sea turtles. If you time it right, you may also see hippos and elephants venture to the surf after a nature walk or birdwatching. Beyond the shoreline is an interconnected maze of mangrove and savannah, each teeming with large and small mammals including a vast population of monkeys, reptiles and rare and exotic bird species.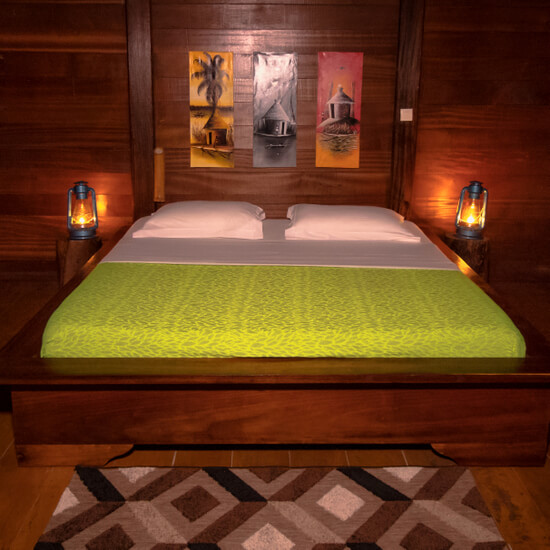 marine life
During the dry season, Pongara plays host to an intimate display of marine activities. Here, migratory bottlenose dolphins and humpback whales arrive from the chilly southern oceans to breed in the Atlantic's warm currents. For a memorable encounter, we can arrange a chartered whale-watching expedition where, from the safety of your boat, you can watch the large mammals breach majestically from the water. Another spectacular occurrence is the arrival of migratory sea turtles; the largest gathering of critically-endangered leatherbacks on the West Coast of Africa. If you visit midway during the nesting season, it is also possible to view on a guided tour the sea turtles' first hatchlings as they make their mercy dash from the nest to the tides.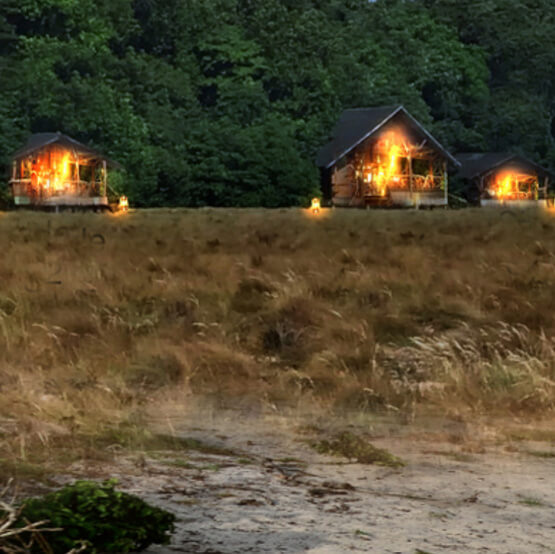 when to visit
The best time the view the turtles is between November and March, while June to August is the breeding season for migrating whales and dolphins. Primate and large mammal viewing [forest elephant, hippo and buffalo] is experienced best during the extended rainy seasons; between September and December and February and May. This is also a great time to enjoy a boat ride through the Komo Estuary and beyond into the mangroves where primates; small monkeys including chimpanzee, are often in view. Further afield in the patchwork of grasslands and waterways, you can watch small herds of forest elephants, forest buffalo and submerged hippos. July to October is an excellent time to view migratory birds along the shoreline and in the mangroves.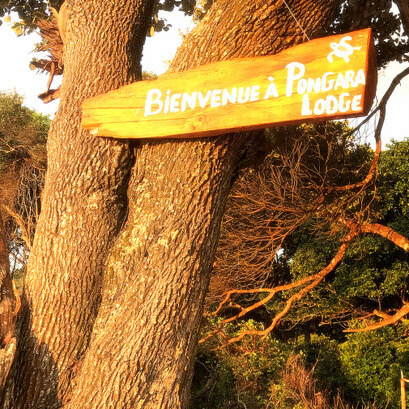 highlights
Gabon Wildlife Camps & Safaris offer a minimum two night-stay [up to two adults]. Your accommodation package includes all meals, airport or hotel transfers to Pongara by boat and vehicle. Special packages are also available for families.
Gabon Wildlife Camps & Safaris also offer full-day marine excursions, guided nature walks, mangrove safaris by drift boat as well as a visit to Aventures Sans Frontières Sea Turtle Information and Museum.
Other seasonal activities in Pongara National Park's marine reserve are also packaged including whale watching by charter boat and a nighttime excursion to view the sea turtles during the nesting season [under strict conservation management]. 
Additionally, we can incorporate add-on safari packages at any of the national park camps we operate in including a catch-and-release fishing expedition and | or extended wildlife safari in Loango National Park. The packages also include accommodations either at one or several of Loango's seasonal camps and Loango Lodge.
All packages include accommodations, transfers, meals and activities.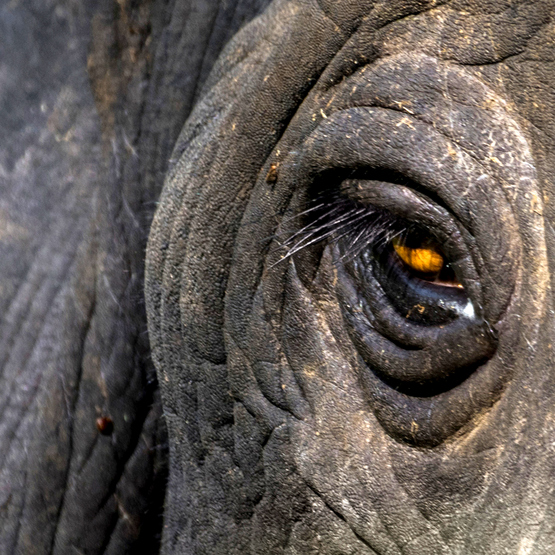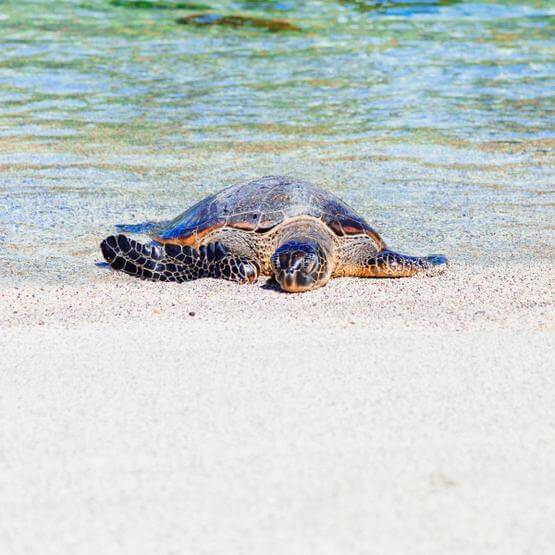 sea turtles
At the forefront of our sea turtle excursion is a fascinating insight into the largest population of migratory leatherback sea turtles on the West African coast. 
The program includes an introduction on the biological evolution of these ancient sea creatures along with a monitored visit in the evening to a nesting site with Pongara National Park's NGO, Aventures Sans Frontières. It is important to note that only a flashlight with a red filter on any camera or device will be permitted so that the sea turtles remain undisturbed. Gabon Wildlife Camps and Safaris' can also arrange for you to visit Aventures Sans Frontière Sea Turtle Information Centre. 
Along with protecting the nesting sea turtles and their hatchlings, marine biologists from Aventures Sans Frontières also tags and tracks them by satellite on their long journey across the oceans before the next migration cycle begins. 
Of the biggest threats to sea turtles' survival are commercial fishing nets, illegal fishing and the pollution found in the ocean — the discarding of plastic bags, bottle tops and other debris. However, steps to minimise bycatch loss are now in place with the recent introduction of Turtle Exclusion Devices (TEDS). 
WSC Gabon also plays a vital role in the monitoring of fishing activities beyond Pongara's marine reserve.