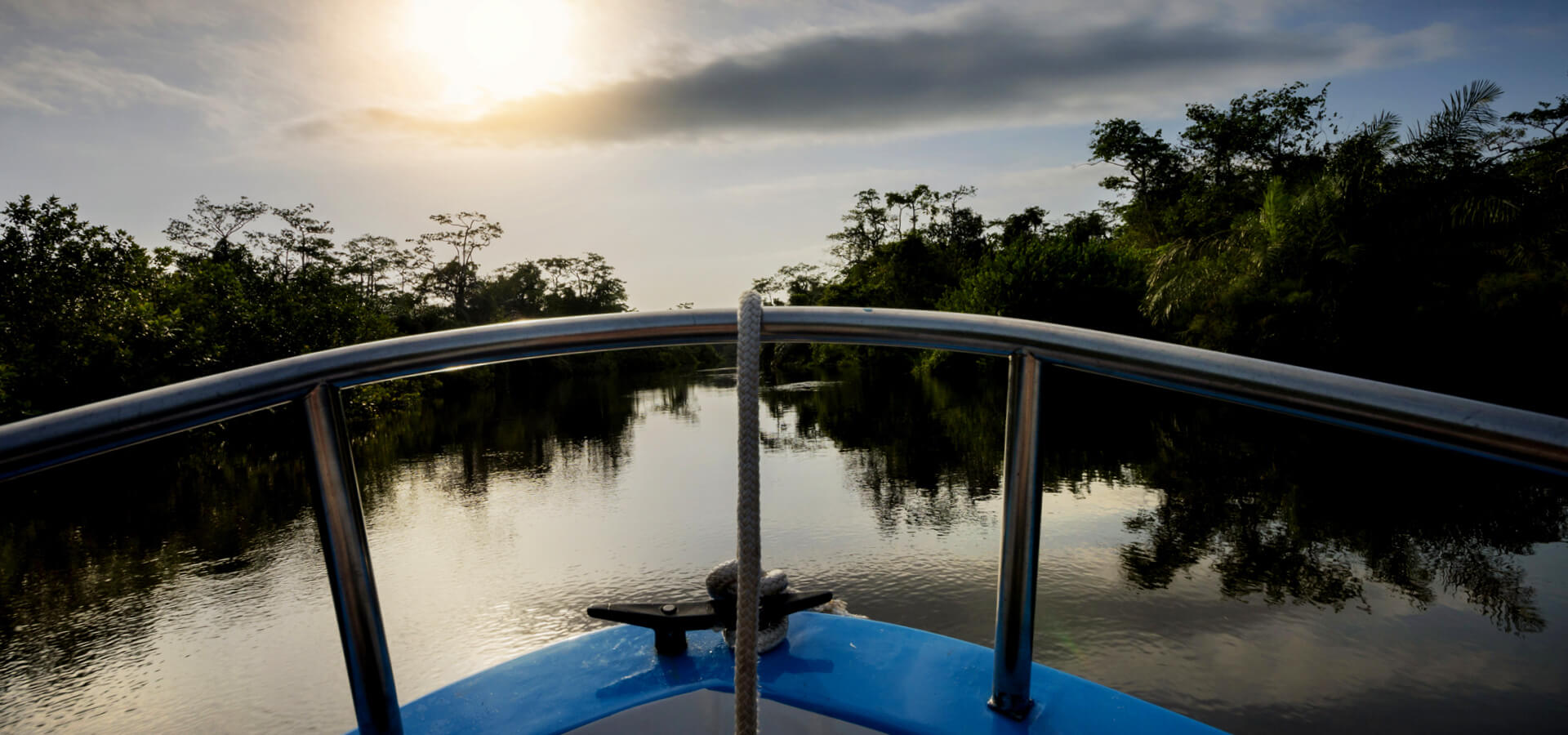 Entering Gabon
What you need to know about entering Gabon including being in possession of a valid visa, health certificate and traveller's insurance.
With exception to Gabonese and South African nationals, all international visitors and other African passport holders to Gabon will require appropriate ID, a passport that has been valid for six months, a valid visa, proof of travel insurance and a valid Yellow Fever Vaccination Certificate.
Along with your documentation, we have outlined other important items to pack including appropriate luggage, small medical kits, toiletries and camera equipment when on safari. We also provide you with advice on the best clothing and footwear to wear on jungle and river treks especially with the tropical sun and heat, changing temperatures and at nighttime — even when taking a dip in a river or swimming the surf.
visas
You can apply for a visa on line with Gabon Online eVisa. If you have any questions, please consult with our office before you make your online application.
The application process is usually completed within 4-5 days and all passport holders must have a passport that has been valid for the past six months. A tourist visa is valid for three months.
If you're applying in person at a consulate or embassy, please ensure that you have two passport photos, a copy of your airline ticket, your Yellow Fever certification, proof of health insurance and confirmation of your first night's accommodation. The application process is between five-seven business days.
We also recommend that you create copies of all travel documents and keep the copies in a separate bag or location from your carry-on bag in case of loss or theft. Also provide a trusted family member or friend copies of all travel documentation, ID and your itinerary in case of an unforseen emergency.  You are welcome to provide us with their details with your reservation details.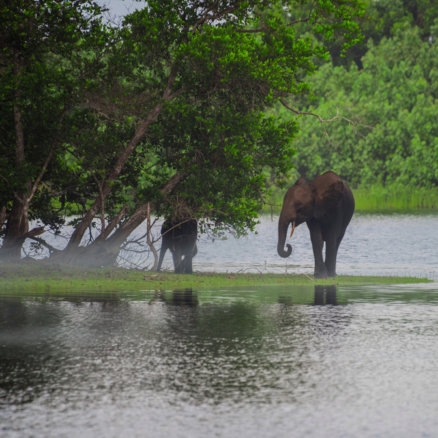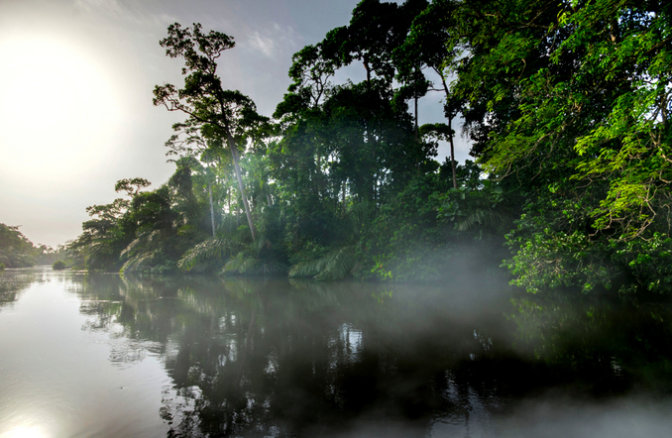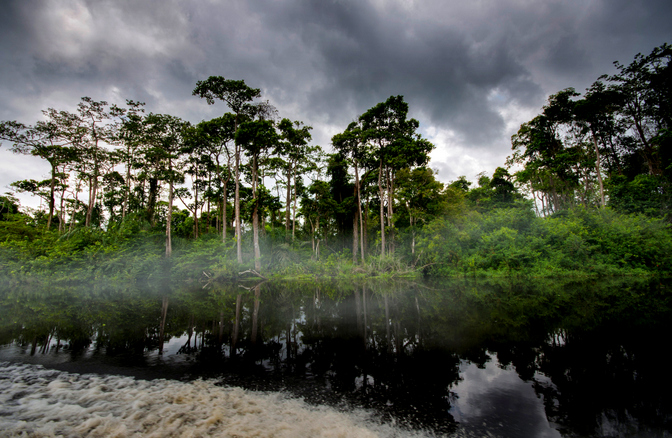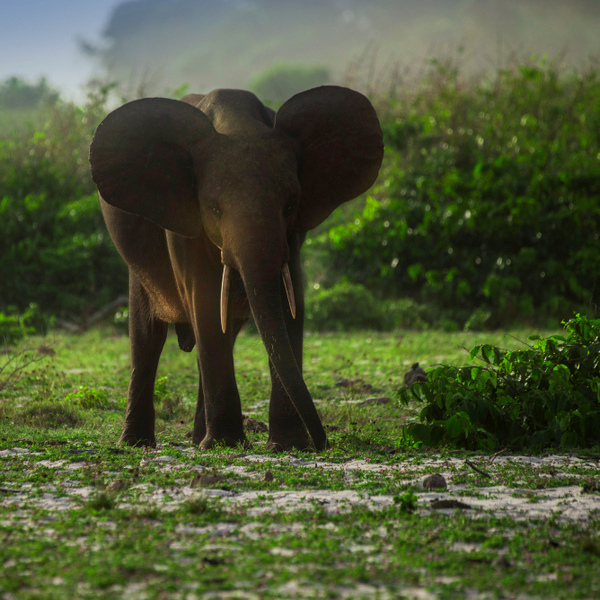 yellow fever
Yellow Fever is a serious and potentially fatal virus that is transmitted by mosquitoes. It is also endemic in many parts of Africa including Gabon, however, the virus is preventable by vaccination.
The Yellow Fever vaccinations must be provided by an approved yellow fever vaccination clinic who follow an approved process by

World Health Organisation

[WHO]. Travellers must also be vaccinated a minimum of 10 days before entering the country. It is important to remember that some airlines will not allow you to board flights out of Gabon if you don't present your Yellow Fever Vaccination Certificate.

Additionally, you may be required to provide evidence that you've been vaccinated against cholera. If you don't provide a medically-certified letter, you may be required to have a vaccine on entry into the country.
The US Embassy,  French Embassy and French Consulate are based in Libreville.
It is important to note that many countries may not have an Embassy or Consulate in Gabon. This also applies to many Commonwealth countries, however, citizens can approach the British Honorary Consul or Canadian Honorary Consul in Libreville, who can assist with the issuance of provisional travel documents.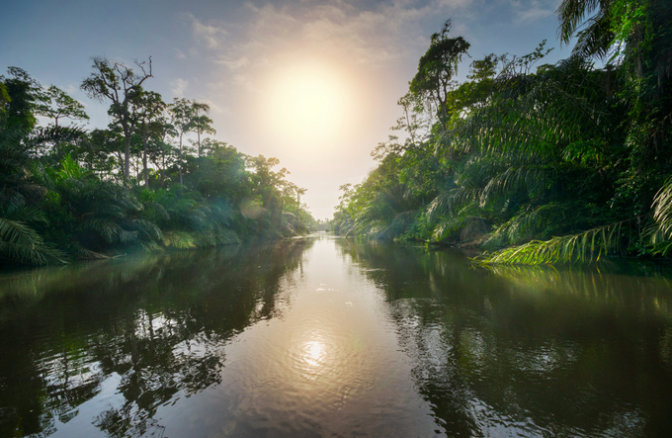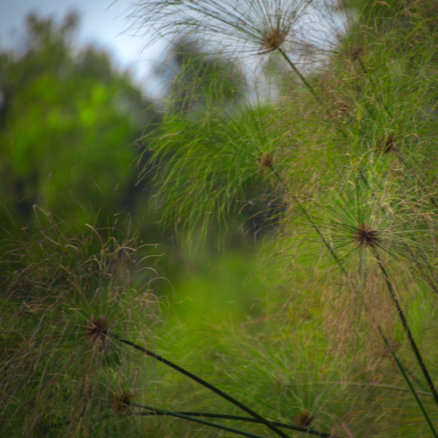 Before you travel, contact your government's Foreign Affairs Department and register your plans to visit. Also discuss the WHO check list.

It is the responsibility of all PGWC guests to ascertain and secure the required visa and health documentation before the start of their trip. Please speak with the Gabonese embassy or your travel agent should you require additional assistance.

Permission to enter Gabon is granted solely at the discretion of the Republic of Gabon's customs and immigration officers. As such, PGWC is not responsible for travellers who are refused entry into the country because of any incorrect or inadequate documentation, or for other inadmissible reasons.
For further information, please visit this link.