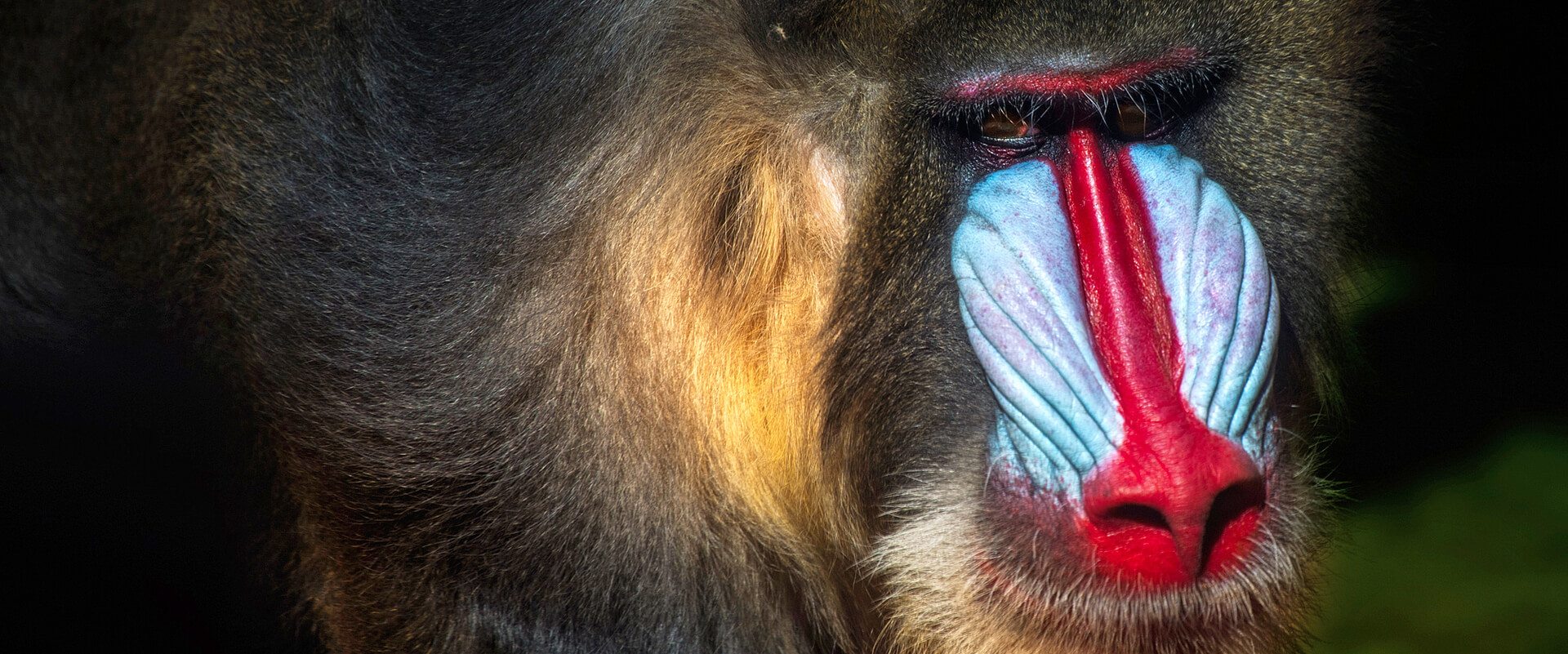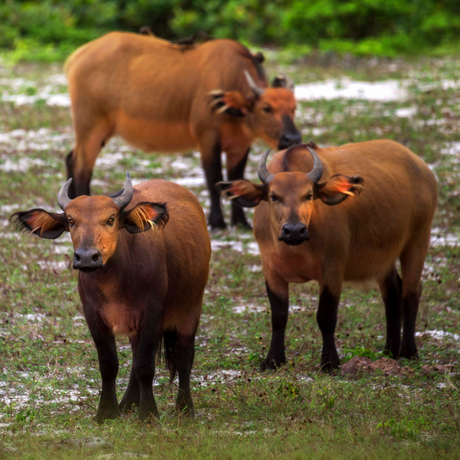 media centre
The management at Gabon Wildlife Camps & Safaris is pleased to offer editors, journalists and bloggers developing unique stories on our wildlife camps direct access to our online media resources including information on the Loango Gorilla Project  and our partnership with Agence National Des Parcs Nationaux Du Gabon [ANPN] as one of Gabon's premier national park concessioners.
We are currently creating a media kit which will include an image library, and soon-to-be created videos for promotional purposes. This includes royalty-free material for editorial, sales and marketing campaigns as well as inbound media platforms. All credits must feature (c) Gabon Wildlife Camps & Safaris. Additionally, we can assist the media with research materials and travel-related interviews.
For high-resolution images, please email us with your request. Thank you for your interest and support.